Paul Beck, Director Smart Grid, Lucy Electric (UK) Ltd
Having graduated with an electrical and electronic engineering degree from Manchester University, Paul has carried out a variety of roles in engineering, sales and marketing, business management and account management working for a large aerospace and security company. Seconded to a corporate Innovation Hub Paul led the Energy work stream. As a result of that activity we identified a gap in the market, teamed with the smart grid specialist Sentec and launched the GridKey product. Transferring to Lucy Electric along with the GridKey business in December 2015 Paul is now responsible for GridKey and the companies wider Automation Business.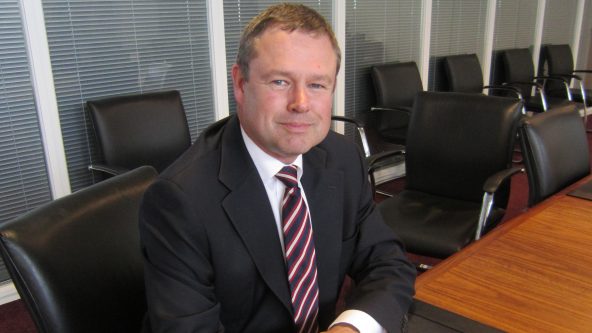 //= $url; ?> //= $srcset; ?>
Dr Mark England, CEO Sentec Ltd (a Xylem brand)
Having graduated with a degree and PhD in physics from Cambridge University, Mark joined Sentec 20 years ago shortly after it was founded. He has worked in many roles as the business has grown, including consultancy director, VP of Smart Grid, CTO and most recently CEO. Mark's experience includes the full cycle of product development from the initial creation and nurturing of ideas, identification and protection of key intellectual property, through to high-volume product manufacture. He has also taken a leading role in developing and maintaining relationships with key partners in the energy sector, including the strong relationship with Lucy Electric that forms the heart of GridKey.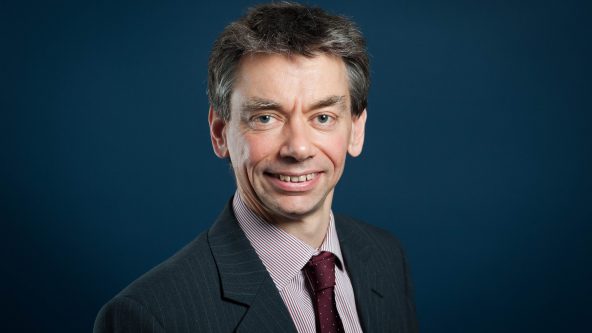 //= $url; ?> //= $srcset; ?>