Innovative – Collaboration
GridKey is a collaboration between Lucy Electric, a leader in medium voltage (MV) and low voltage (LV) solutions and Sentec, the smart grid and metering specialists.
The experience of both companies is being utilised to continually develop and market an award-winning LV substation monitoring system. GridKey is a Medium and Low Voltage (MV/LV) substation monitoring system that can be fitted to the feeders of a substation without interrupting supply to customers. It provides continuous remote monitoring of the substations as well as timely warnings, status and loading information.
As a result, electrical utilities/distribution network operators (DNOs) experience reduced network maintenance costs and significantly increased knowledge of the state of their MV/LV grid.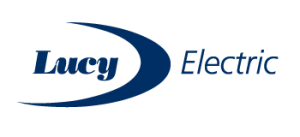 Lucy Electric is a leader in secondary power distribution solutions with over 100 years' industry experience.  Specialising in high performance medium voltage switchgear for utility, industrial and commercail applications, we enable the safe and reliable distribution of energy to homes and businesses worldwide.
Our vision is to be the leader in engineering intelligent switchgear solutions through excellence in customer service and innovation.  GridKey forms part of the Lucy Electric's strategy to continually expand its capabilities in distribution network automation to meet the industry's changing needs and extends the company's automation product offering to take in low voltage network monitoring.
Additionally, Lucy Electric's significant international presence will ensure that GridKey clients in these regions have direct access to local expertise and support.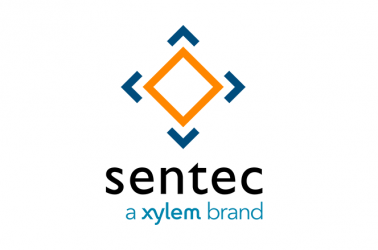 Sentec is a technology and engineering consultancy and a recognised centre of sensor excellence, with 50 employees and an international client base. Our patented sensor technologies are embedded in over 15 million electricity and water meters in service around the world. We have a passion for developing intelligent products, and we work with a diverse range of industries and companies, including many of our Xylem (NYSE: XYL) sister businesses.
Sentec is headquartered in Cambridge, UK.